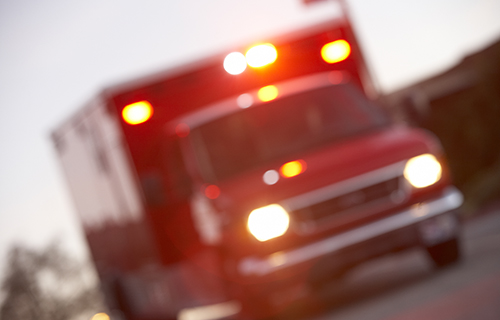 On Dec. 24, 2017, the family of 11-year-old Ashley Flores called 911 about five times after Ashley began having trouble breathing.
As mentioned in CBS Los Angeles, Ashley's 16-year-old sister, Dulce states she was put on hold and then called a second and a third time. In another call, Flores' aunt Norma can be heard pleading for an ambulance.
Ashley's aunt, Maggie, says she arrived at the house about 15 minutes after Ashley stopped breathing and also placed a call to 911. When Norma finally got through and reached an L.A. Country fire dispatcher, it was too late.
Ashley's family has filed a wrongful death lawsuit against Los Angeles County claiming that emergency dispatchers botched multiple 911 calls, severely delaying the response time of paramedics and resulting in Ashley's death.
The lawsuit claim alleges "totally inadequate training and gross negligence by Los Angeles County and Sheriff McDonnell who are responsible for the training," according to a news release from the attorneys representing the Flores family. The family is seeking compensatory damages.
If you have lost a loved one due to the negligence of others, please contact the expert wrongful death attorneys at Employment Legal Help today for a free consultation.