Grandmother Killed After Wrong Apartment Is Set On Fire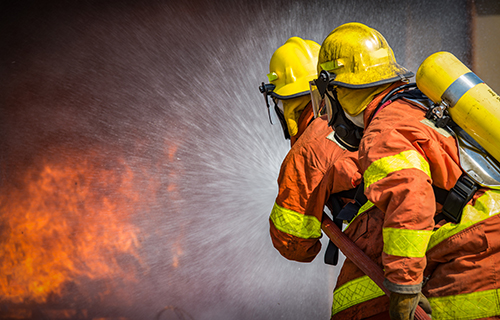 Dallas grandmother, Debra Ann Williams died in the intensive care burn unit of Parkland Memorial Hospital after her apartment was set on fire in connection with a gang-related retaliation incident.
According to WFAA News, Williams' children are now involved in a wrongful death lawsuit against the owners and managers of the complex, Amaz Property Acquisitions, and Amaz Property Management.
In 2015, the City of Dallas found numerous fire and city code violations on the property. Although, the complex owners agreed to make improvements, the property was re-inspected following the death of Williams and had not made improvements in relation to many of those code violations.
"None of the things that were supposed to be fixed under the injunction were repaired," said Kevin Koudelka, the attorney representing Williams' family. "The big thing for us has to be the fire extinguishers. None of them were outside for people to use."