Dad is a Man on a Mission to Hold Accountable Every Person and System That Failed His Child in the Parkland School Shooting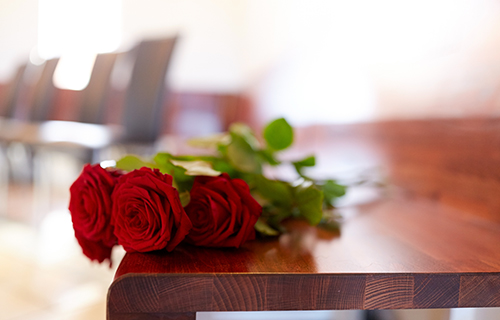 Andrew Pollack worked as a successful real estate agent. He had plans to move to Northern California with his wife and buy a ranch in the mountains.
His youngest daughter, Meadow Pollack, was a high school senior planning to attend Lynn University, and was looking forward to prom and graduation, but she never made it to those milestones.
As mentioned in Naples News, Meadow was one of 17 students and teachers gunned down at Marjory Stoneman Douglas High School in Parkland on February 14. She was shot brutally while draping herself over another student trying to protect her.
Since that tragic day, Pollack has become a man on a mission with a new purpose: holding accountable every person and system that failed his child and the loved ones of 16 other families.
Most recently, Pollack filed a wrongful-death lawsuit against Scot Peterson, the former school resource deputy who stood about 30 yards from the building where students and teachers were hunted. Pollack seeks unspecified damages and a jury trial.
If you have lost a loved one due to the negligence of others, please contact the expert wrongful death attorneys at Employment Legal Help today for a free consultation.