Tesla on Autopilot Mode Crashes Into a Laguna Beach Police Car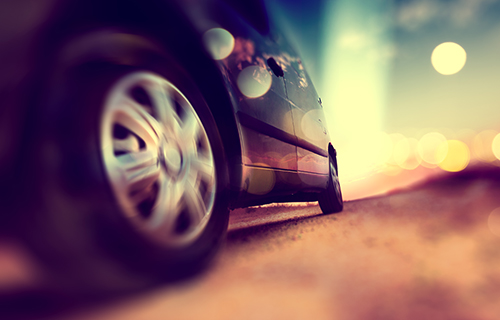 A Tesla sedan vehicle on autopilot mode crashed into a Laguna Beach police patrol vehicle totaling the SUV and leaving the sedan's driver injured, an official reported.
As mentioned in Los Angeles Times, thankfully the officer was not in the police SUV at the time, but handling a call for service about 1,000 yards away, according to Laguna Beach Police Department Sgt. Jim Cota.
The Tesla driver sustained minor injuries from the auto accident, but refused transportation to a hospital, reported Cota.
Cota mentioned that a year ago in the same area there was another collision involving a Tesla running into a semi-truck.
"Why do these vehicles keep doing that?" Cota said to Los Angeles Times. "We're just lucky that people aren't getting injured."
Tesla's Autopilot driver-assist feature has come under scrutiny following other collisions.
If you have been injured in an accident due to the negligence of others, contact our experienced attorneys at the Employment Legal Help today for a free consultation.