Judge Awards $30 Million In Pedestrian Injury Case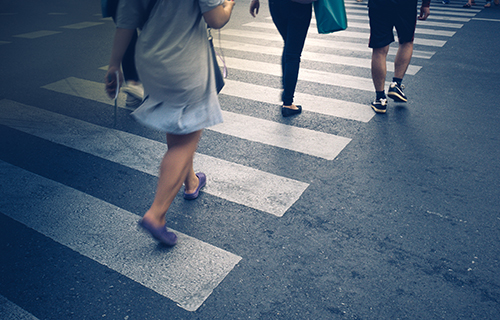 Attorneys Christopher Codling and Robert Sparks won a $30 million verdict from a Tampa jury on behalf of their client, Stephanie Ming, who suffered permanent and debilitating brain damage after she was hit by a vehicle while walking on the side of a road six years ago.
According to the Business Observer, Ming was walking on Christmas Eve 2011 when the side passenger mirror of a commercial pickup truck struck her in the back of the head at a speed of about 48 miles per hour. She was rushed to Tampa General Hospital where she was treated for a head injury.
After the incident, Ming began to exhibit symptoms associated with a traumatic brain injury, including memory loss, confusion and other cognitive issues associated with head trauma.
The truck driver, Gerelco accepted fault for the accident but continued to deny that Ming had suffered any permanent injuries.
The jury said it was awarding the $30 million to Ming for injuries and damages sustained, including past and future medical expenses, past and future pain and suffering, as well as the impact on her past and future quality of life.