Police Dog Bites Teenage Boy In Unprovoked Attack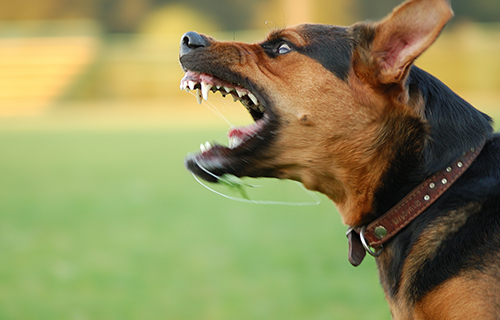 The mother of a teenage boy has filed a lawsuit against the city of in Palo Alto and the Police Department for civil rights violations after her son was bitten by a police dog, according to a lawsuit filed in U.S. District Court in San Jose.
Palo Alto Online News reports the 16 year old boy was allegedly mauled by a police dog while officers stood by and watched, according to the civil complaint. The teen suffered cuts, lacerations and scrapes on his body and deep puncture wounds to his legs and hands.
The lawsuit alleges Fourth Amendment violations for police use of excessive force and unlawful search and seizure.
In addition, the lawsuit alleges violations of California civil rights laws against hate violence and guaranteeing protection from threats, intimidation, coercion and interference with an individual's constitutional rights. Other claims include assault, battery, false arrest and imprisonment, intentional and negligent infliction of emotional distress, negligence and violations of the state dog bite statute.