The Cleaning Product Right to Know Act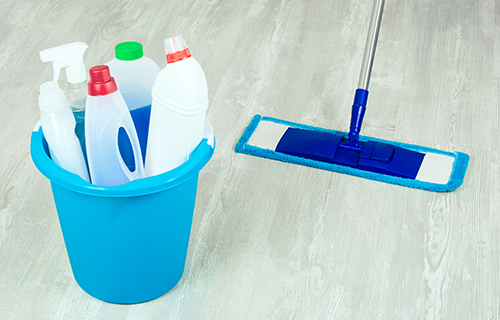 Under the existing Hazardous Substances Information and Training Act, employers must provide information to employees regarding the properties and potential hazards of hazardous substances in the workplace. Additionally, the Occupational Safety and Health Standards Board (OSHSB) has adopted standards setting forth an employer's duties to its employees consistent with specified guidelines, including, among other things, that the employer must make safety data sheets on substances in the workplace available to employees, collective bargaining representatives, or employee physicians.
The Cleaning Product Right to Know Act mandates that any employer required to maintain and make safety data sheets readily accessible to employees pursuant to OSHSB standards also must make readily accessible in the same manner and to the same persons printable information for designated consumer cleaning products in the workplace relating to chemicals contained in those products.
If you or someone you know has suffered a catastrophic injury due to a negligent party, please contact the expert personal injury attorneys at Employment Legal Help today for a free consultation.