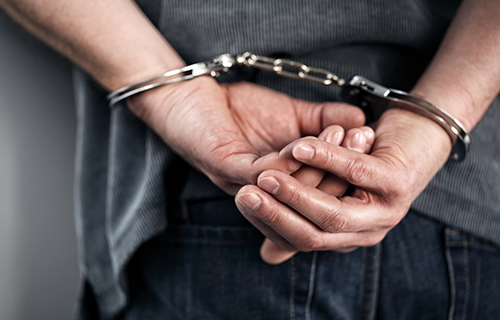 A Long Island, New York, man was arrested after he allegedly biting out his dog's eye. Aaron Kluger, was charged with torturing and injuring an animal, a misdemeanor offense.
According to New York Daily News, the three-year-old Shih Tzu, Chloe underwent emergency surgery to reattach her eye after the attack.
Gary Rogers, a spokesman for the SPCA, said that the veterinarian who treated Chloe is hopeful the pooch will regain her sight with proper care and treatment.
"I hate to say I've seen it all, because every time I say it, I see something else," said Rogers, who visited the dog over the weekend.
 "They're friendly dogs. They're popular dogs. She was wagging her tail and licking me."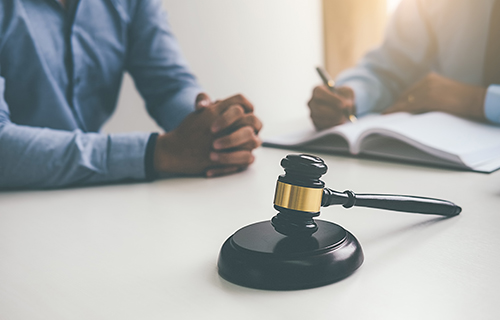 A wrongful death lawsuit against Coeur d'Alene Mayor Steve Widmyer and Coeur d'Alene Resort General Manager Bill Reagan was dismissed months ago after the sides reached an agreement.
According to The Spokesman-Review, 73-year-old Margie Saunders lived alone and died as a result of the low-income complex's heating deficiencies in November 2014.
In the lawsuit, Saunders son, Stephen Saunders claimed the defendants received multiple complaints from tenants over a seven-month period about the lack of heat and hot water in the apartments. He alleged in the suit that Widmyer, Reagan and the other defendants "failed to provide heat, hot water, other habitable necessities and/or proper maintenance or repair" to Margie Saunders' apartment.
According to a police report, Saunders died on her 73rd birthday of hypothermia and ethanol intoxication. Her body was found in her living room. A bedroom window was found cracked open as temperatures outside that day sank below 20 degrees, police said.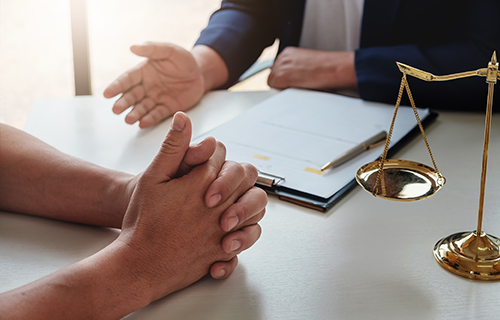 A jury awarded $3.6 million to the family of Nicholas Robertson, who was killed by Los Angeles County deputies in a controversial videotaped shooting that drew widespread attention in 2015.
According to Los Angeles Times, Robertson was carrying an unloaded handgun in December 2015 when he was confronted by deputies as he walked toward an Arco gas station near Long Beach Boulevard and Magnolia Avenue. Police have said Robertson ignored commands to drop his weapon prior to the deputies' decision to open fire.
Footage of the shooting appears to show Robertson walking, and then crawling, away from the deputies as they let off repeated bursts of gunfire. Robertson, a married father of three, died a short time later.
Attorney Brian Dunn said in a statement that the deputies fired 33 rounds, striking Robertson more than a dozen times. Only the last two shots proved fatal, he said.